St. Louis County Prosecuting Attorney Wesley Bell
Wesley Bell & Clay Farmer Visit Manchester PD
"Today was a great opportunity to discuss issues and ways to collaborate with our partners at the Manchester, Missouri Police Department lead by Chief Will. Thanks to Sgt. Absolon for giving us a tour and showing us around this beautiful city."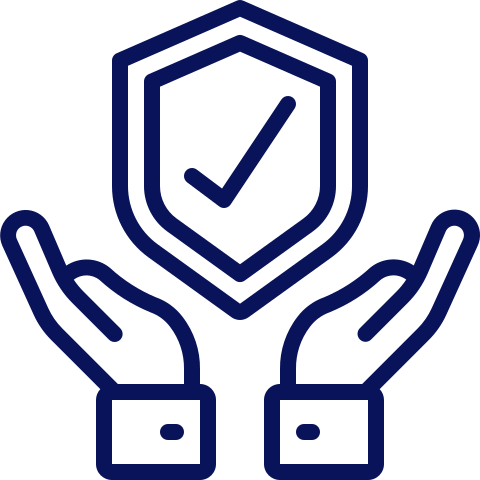 Information for Victims
Our office is committed to ensuring that all victims are treated with dignity and compassion at every step.
First 100 Days: Report to the Community
April 11th, 2019
On the 100th Day of Wesley Bell's administration, he and attorneys from the office presented their accomplishments to the community and discussed next steps for the reforms that support increased public safety and reduced mass incarceration. Members from the community were able to ask questions and hear directly from Wesley and his staff on the critical issues of criminal justice reform.
Reduced the Jail Population by 12%
Created new units targeting most serious offenses
Launched Data Analysis & Transparency Project
Developing & Implementing Data-Driven Policy Reforms
Prosecutor Wesley Bell
Wesley is an advocate for ending mass incarceration, eliminating 'debtors' prison' practices, and rebuilding trust between communities and the prosecutor's office. As prosecutor, Wesley began implementing reforms on day one; directing more resources to fight violent crime and ensuring victims receive compassion and justice at every step.